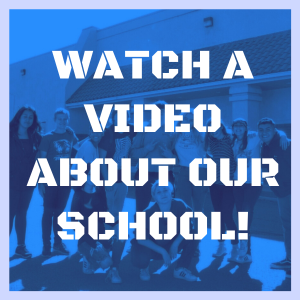 Mission Statement
At Polaris High School, we make connections through personalized and practical educational experiences to empower individual students and build their confidence as lifelong learners.
.
Vision
Empower students through connections and learning
.
Values (R.O.O.T.S.)
Respect Self & Others, Own Your Actions, Obstacles are Opportunities, Think Forward, Stay Kind
.
SCHOOL-WIDE GOALS
Together, We: will build a community where all feel respected, safe, and valued
Together, We: will make our school a place where we all want to be